Reviewer board
MESI involves reputable reviewers from Columbia, Ecuador, Turkey, India, Nigeria, Malaysia, Pakistan, Canada, Marocco, and Indonesia. Those who have contributed include: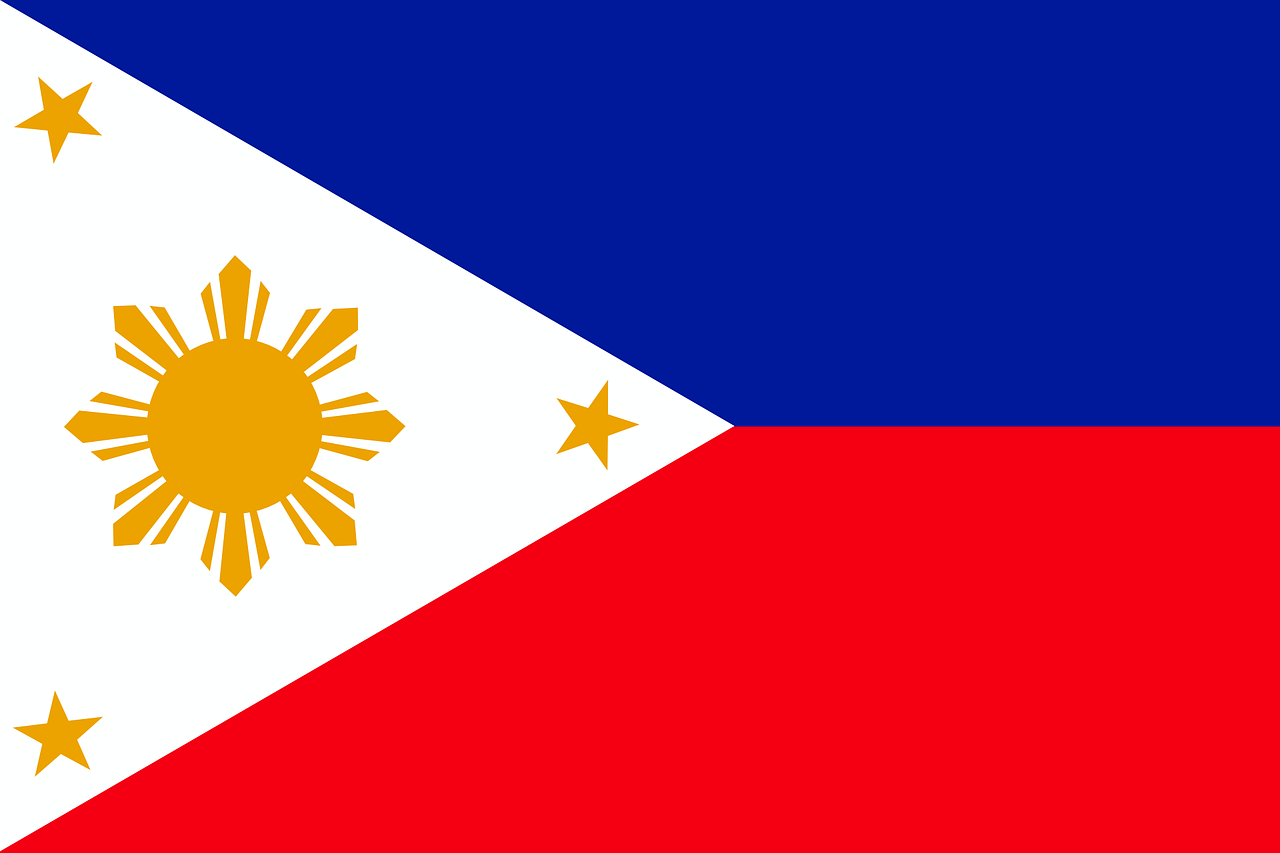 Samson Mahidlawon Lausa,
Northern Negros State College of Science and Technology, Philippines
Expertise: Internet of Things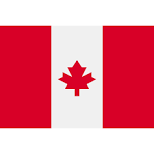 Muhammad Tariq,
Ontario Tech University, Canada
Expertise: Manufacturing Engineering; Materials Engineering; Mechanical Engineering

Taji Khaoula,
Université Hassan II de Casablanca, Marocco
Expertise: Supervised Learning, Machine Learning, Neural Networks and Artificial Intelligence, Pattern Recognition, Unsupervised Learning, Classification, Feature Selection, Advanced Machine Learning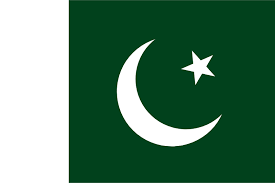 Syed Muhammad Abbas,
Lahore University of Management Sciences (LUMS), Pakistan
Expertise: Robotics, Machine Learning, Computer Vision, Deep Learning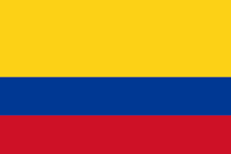 Juan Zapata Mina,
Universidad Tecnológica de Pereira, Colombia
Expertise: Energy; Exergy; Fuels; Thermal applications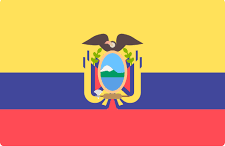 Esteban Zalamea-León,
Universidad de Cuenca, Ecuador
Expertise: Renewable energy; Energy efficiency; Solar energy; Hot temperature; Heat pipes; Solar collectors; Structural decomposition analysis; Carbon emissions; Material flow analysis.

Salih Özer,
Mus Alparslan University, Turkey
Expertise: Renewable Energy Technologies; Engineering Thermodynamics; Automobile Engineering; Simulation; Thermal Engineering; Applied Thermodynamics; Combustion Analysis; Emission; Waste Heat Recovery; Biodiesel Production; NOX; Diesel Engines; Transesterification; Fuels

Can Çivi,
Manisa Celal Bayar University, Turkey
Expertise: Reliability; Powder Metallurgy; Induction; Machine Design; Food Machinery


Gülşah Akıncıoğlu,
Düzce Üniversitesi, Turkey
Expertise: Wear, Friction, Cryogenic Process, Brake pads, Organic additives


Januar Parlaungan Siregar,
Universiti Malaysia Pahang, Malaysia
Expertise: Material characterization; Polymeric materials; Composites; Materials engineering; Corrosion; Biodegradable polymers; Thermogravimetric analysis; Polymer composites; Fiber; Natural fibers; Tensile test; Biocomposites.

Dian Darina Indah Binti Darius,
National Defense University of Malaysia, Malaysia
Expertise: Human Factors Engineering; Ergonomics; Industrial Engineering; Product Design; Occupational Safety & Health.

Salihatun Md Salleh,
Universiti Tun Hussein Onn Malaysia, Malaysia
Expertise: Genetic Algorithm, Mechatronics, Control Systems, Structural Dynamics, Vibration Control, Control Systems Engineering, Mechanical Engineering, Applied and Computational Mathematics

Mohd Hatta Mohammed Ariff,
Universiti Teknologi Malaysia, Malaysia
Expertise: Automatic Control; Autonomous Vehicle; Motion Sickness; Materials Properties Modelling; Machine Learning.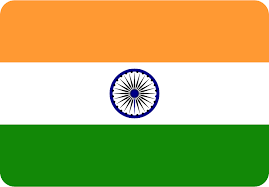 A.P.S.V.R. Subrahmanyam,
Anil Neerukonda Institute of Technology and Sciences, India
Expertise: Additive Manufacturing and application of metal powders in potential sectors of engineering.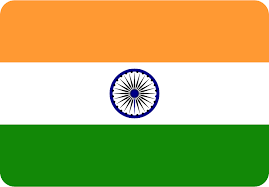 Rahul Chhibber,
Thapar Institute of Engineering & Technology, India
Expertise: Welding and joining, Manufacturing and materials processing, Mechanical behavior of materials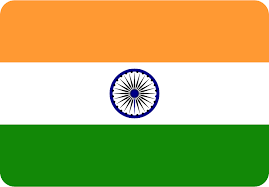 Raman Rajan,
Dehradun Institute of Technology, India
Expertise: Friction materials; Manufacturing Process Mechanics; Automotive Engineering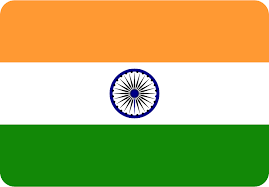 Satish Kumar Sharma,
Indian Institute of Technology Jodhpur, India
Academic profile:




Expertise: Welding; Mechanical Properties; Microstructure; Mechanical Behavior of Materials; Mechanical Testing; Mechanical Engineering; Metallurgy; Metallurgical Engineering; Manufacturing Engineering; Materials Engineering; Metals; Taguchi Method; Response Surface Methodology; Lean Manufacturing; Composites; Manufacturing

Purnomo,
Universitas Muhammadiyah Semarang, Indonesia

Anwar Ilmar Ramadhan,
Universitas Muhammadiyah Jakarta, Indonesia

Budi Waluyo,
Universitas Muhammadiyah Magelang, Indonesia

Bagiyo Condro Purnomo,
Universitas Muhammadiyah Magelang, Indonesia

Muhammad Nurtanto,
Universitas Sultan Ageng Tirtayasa, Indonesia