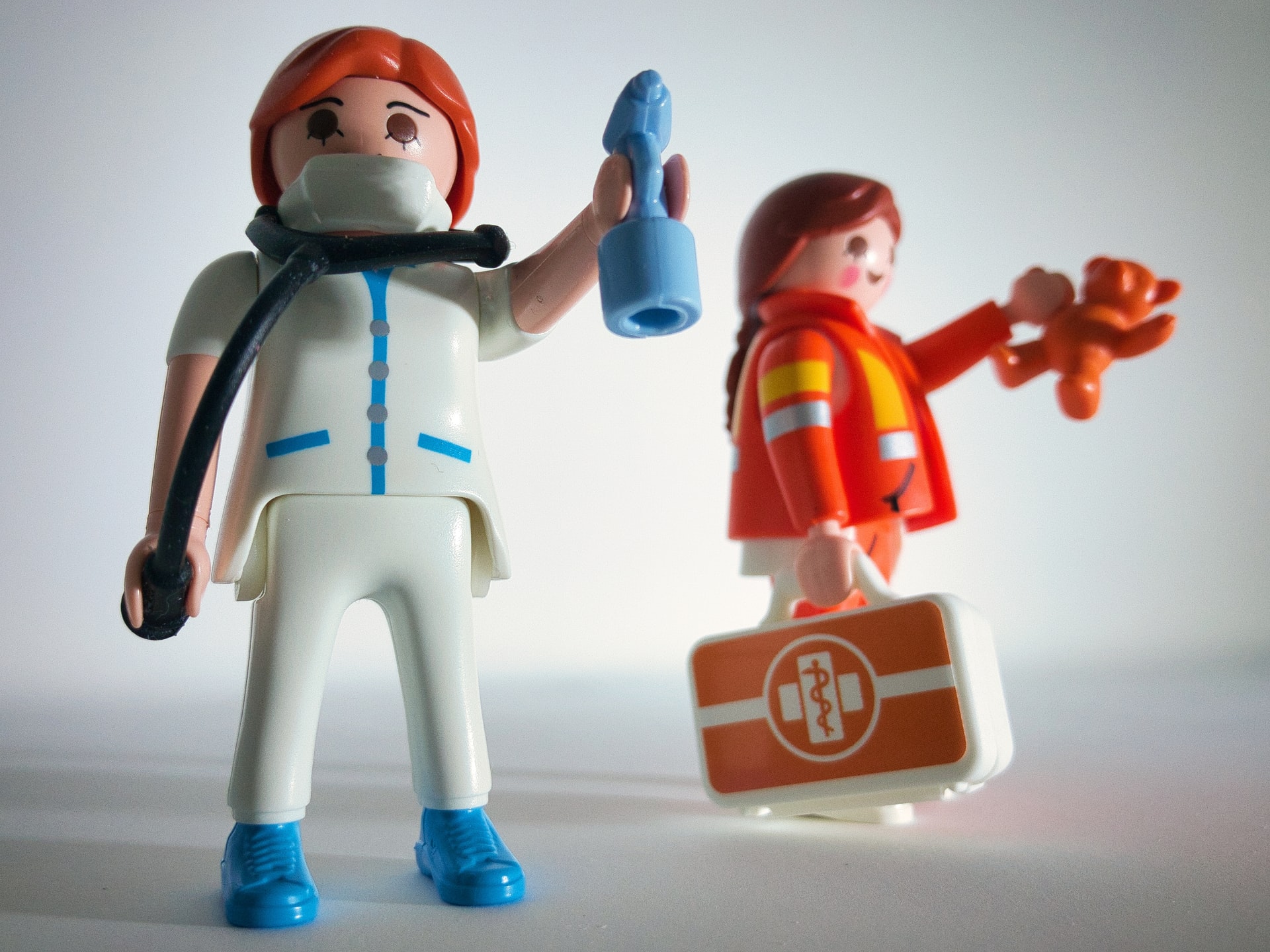 Innovation in Health for Society
E-ISSN: 2798-7094
Publish on January - June (Issue 1) and July - December (Issue 2)
© Universitas Muhammadiyah Magelang, Indonesia
Innovation in Health for Society (IHS) is an open-access, peer-reviewed, International Journal focusing on innovative technology which is evaluated by experts in the field. This journal focus is on breakthrough technologies that can improve the clinical and community outcomes for patients. In order to meet the demand for publishing among medical experts, the journal publishes new papers twice a year. In addition, the journal includes all of the multidisciplinary expertise in health, such as medicine, nursing, pharmacy, and midwifery, in addition to other issues connected to health.
The author guideline along with the ethical guideline can be read in this section. The template for submission preparation can be downloaded here. Furthermore, the publication ethics of our journal is presented in this page for your academic attention. Finally, if you have a publishable manuscript that fits both our aims and scopes, please do not be bashful about submitting to the journal.
We are waiting for your submission.
Best regards,
Sumarno Adi Subrata, PhD
Editor-in-Chief, Innovation in Health for Society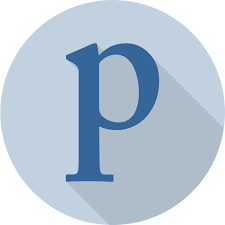 Vol 3 No 2 (2023): July - December
Learning in Clinical Cases
View All Issues