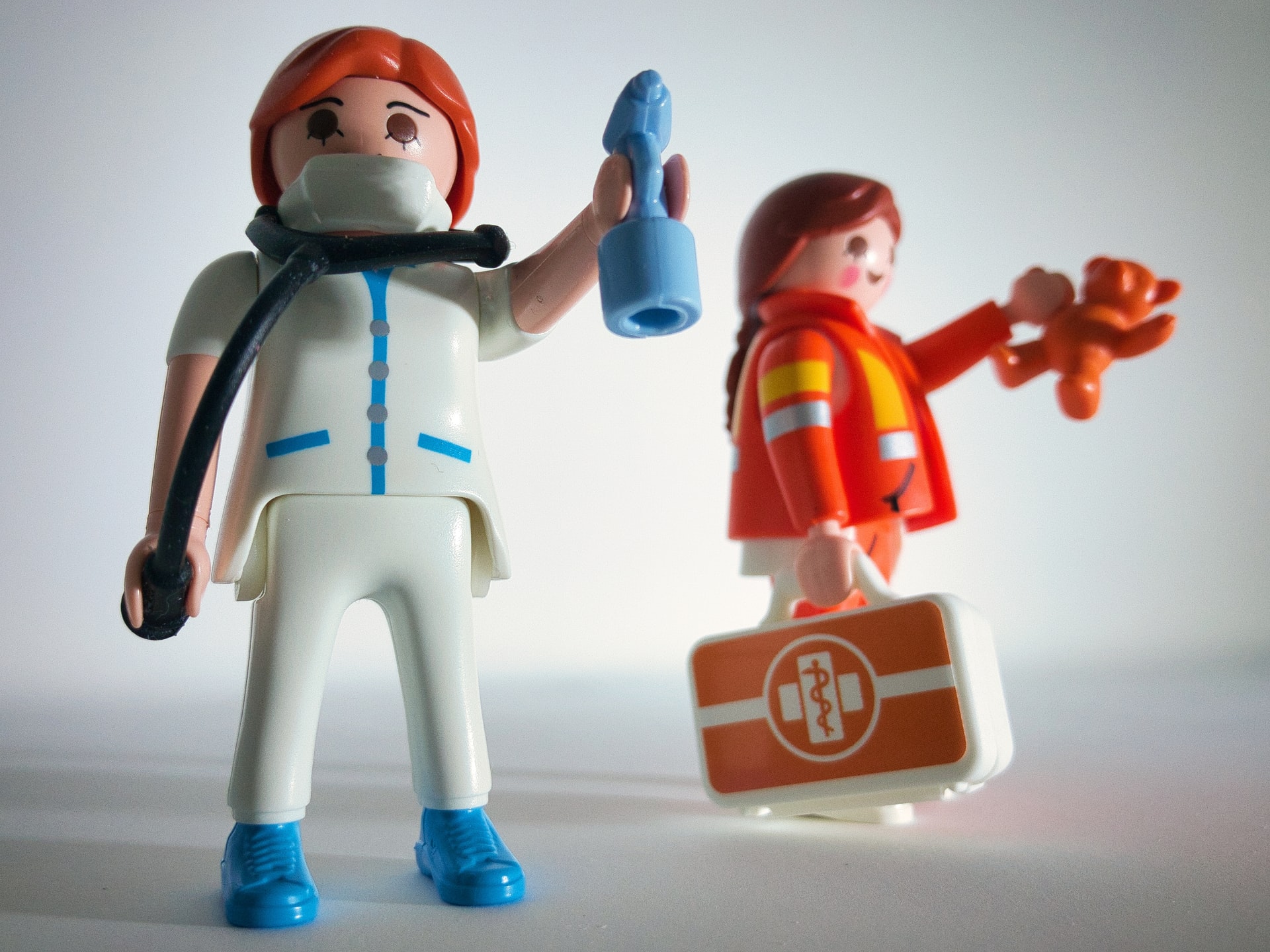 Innovation in Health for Society
E-ISSN: 2798-7094
Publish on January - June (Issue 1) and July - December (Issue 2)
© Universitas Muhammadiyah Magelang, Indonesia
Welcome to our Journal!
Innovative technology in health is urgently needed particularly to deal with the various health problems in clinical and community practice. When having an article which is matches our aims and scope, please do not hesitate to submit it to the journal. The brief information of the journal can be read in this section.
We are waiting for your submission.
Warm regards, as always-
Sumarno Adi Subrata, PhD
Editor-in-Chief, Innovation in Health for Society