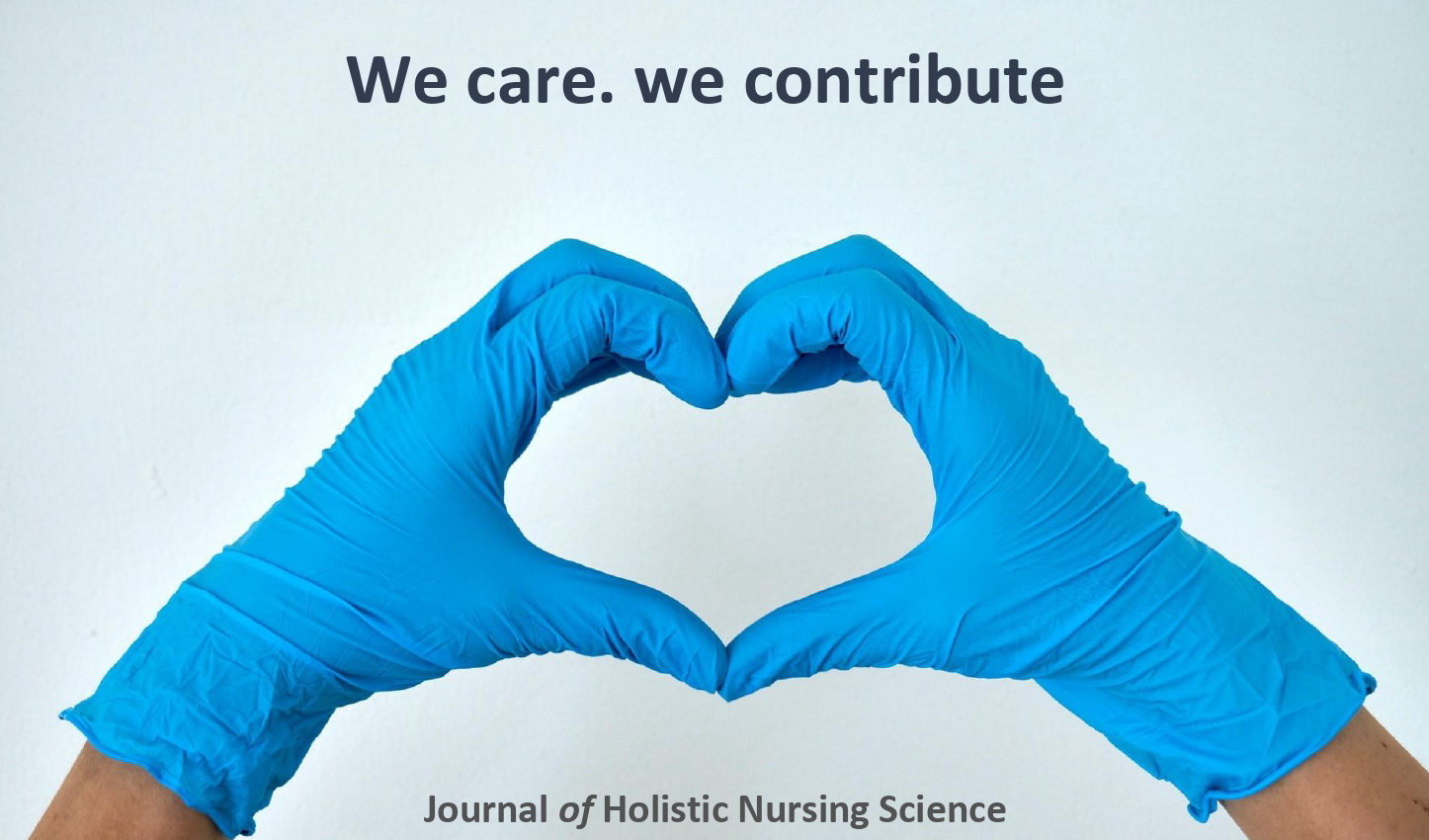 Journal of Holistic Nursing Science (JHNS)
ISSN : 2579-7751 (e) 2579-8472 (p)
Publish on January - June (Issue 1) and July - December (Issue 2)
© Faculty of Health Sciences, Universitas Muhammadiyah Magelang, Indonesia
Journal of Holistic Nursing Science (JHNS) is open-access, peer-reviewed journal to report scientific research findings in all disciplines of nursing. This journal accepts articles focusing on the aspects of human beings (behavioral, psychosocial, spiritual, and cultural), nursing intervention, and other nursing studies with various designs. This journal achieved journal accreditation (SINTA 3) from the National Journal Accreditation (ARJUNA) Board of Indonesia.
Before submitting the manuscript, please read the aims and scope, and author guidelines then followed the submissions.